Combining safety and management successfully to support innovation and growth, protecting profitability
STRATEGIC
Integrated solutions linked to the bigger picture
COMMERCIAL
Practical, relevant and cost effective solutions
INNOVATIVE
Creative and compliant solutions for innovation
RESULTS DRIVEN
High quality and trusted outcomes on target
LET'S WORK TOGETHER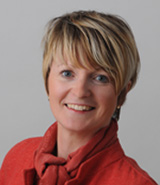 A company owned and managed by Vikki Stubbs, an established commercial safety professional and qualified Environmental Health Officer with Executive experience.
Vikki will ALWAYS be the
First Point of Contact.
ABOUT VJS SOLUTIONS
A company formed over 10 years ago to offer strategic safety and management solutions to support business growth and innovation. With the ability to provide scalable service delivery through a niche team of handpicked experienced Associates.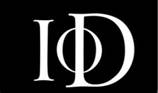 GIVING ADDED VALUE

Providing a professional service that you can trust and will want to recommend;
With over 18 years of safety experience
Giving concise advice & practical solutions
Utilising the latest technical skills & guidance
With long term relationships & continued support
WHERE WE WORK

Based in Buckinghamshire close to Heathrow Airport and covering;
London & East Anglia
South West & South East
West Midlands & East Midlands
European and International Sites
Get in touch today for a FREE CONSULTATION